Thank you for visiting Sterling Tool Works.
Our vision: To produce highly refined tools that both inspire and enable craftsmen to create their best work. 
August 1, 2014 The Sterling Plane Hammer has been shipping to those that preordered.  I hope to have some for sale later this month on the website, as I am in the process of the next production run.  I plan to have them with me for sale at WIA in September.
UPDATE  August 10, 2014 - The Plane Hammer page is active!  I have a limited number of Sterling Plane Hammer units in stock and ready to ship!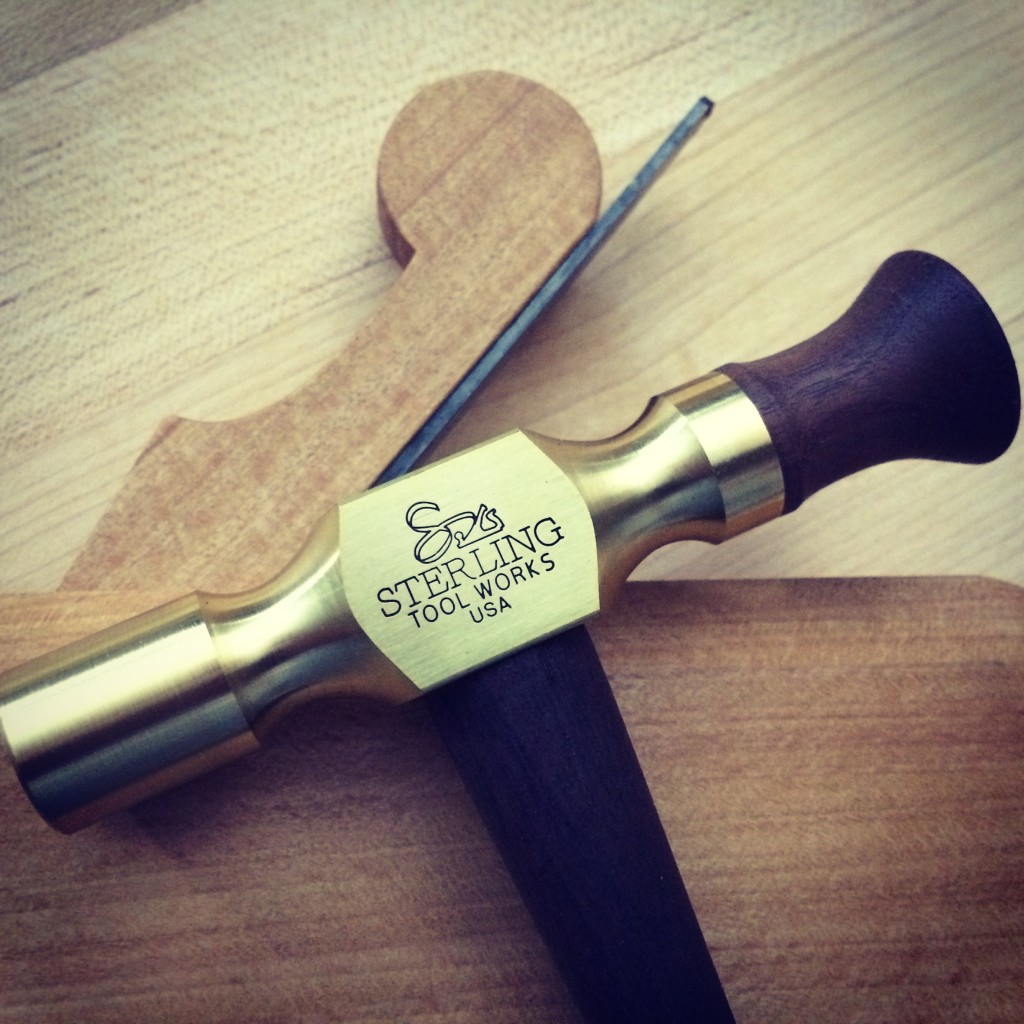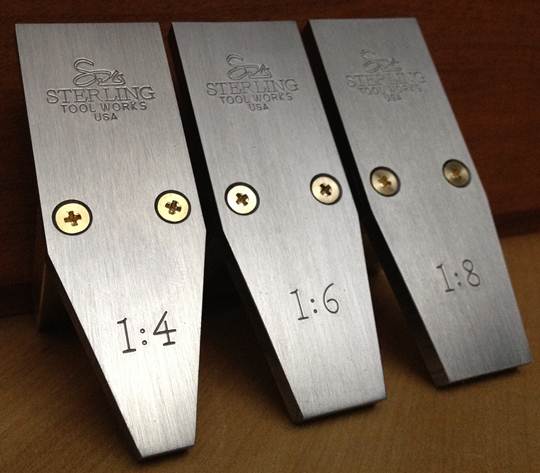 February 1, 2014 Announcing two new Saddle-Tail units!
January 24, 2014 Update: We continue to keep busy with orders since Chris Schwarz named the Saddle-Tail the day 7 tool of his 2013 Anarchist Gift guide.
"If you use a dovetail marker, this is the best one I've encountered yet."
We appreciate the review Chris and others have provided (see them on the "In The News page") as well as the comments and feedback from our customers.  Please stay tuned for some new product releases in the next week on our New Products page!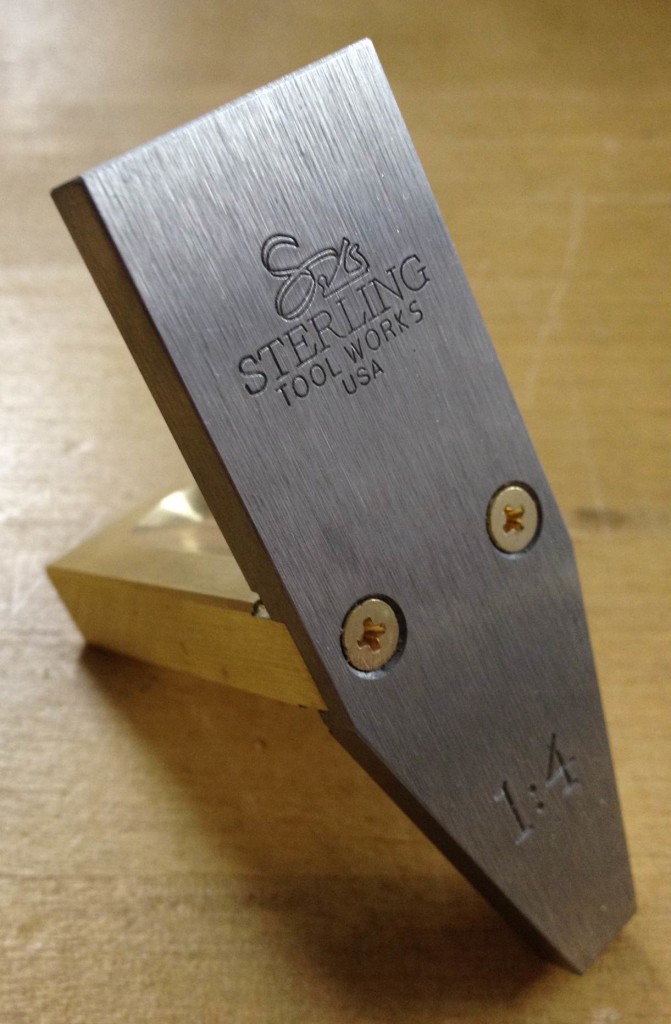 Please click on photo to enlarge
The Saddle-Tail is a premium woodworking layout tool that is both dovetail marker and saddle square in one tool, the price per unit is $80 plus shipping.
Maryland residents please note: Maryland sales tax is required and will be added to the $80 price.  If you would like to make payment arrangements other than PayPal or do not reside in the USA please email us here to make other arrangements – THANK YOU!
Please click on photo to enlarge
To learn more about the Saddle-Tail™ and its features Please click here
Copyright © Sterling Tool Works LLC 2013-2014