Our Vision: Sterling Tool Works is inspired by artisans that create fine work. Our vision is to bring highly refined tools to market that are both beautiful, functional and therefore, inspire and enable artisans to produce their very best work.  
Sterling Tool Works -"Fine tools that Inspire"™
PLEASE CLICK THE "STORE" tab above to purchase tools!  Thank you!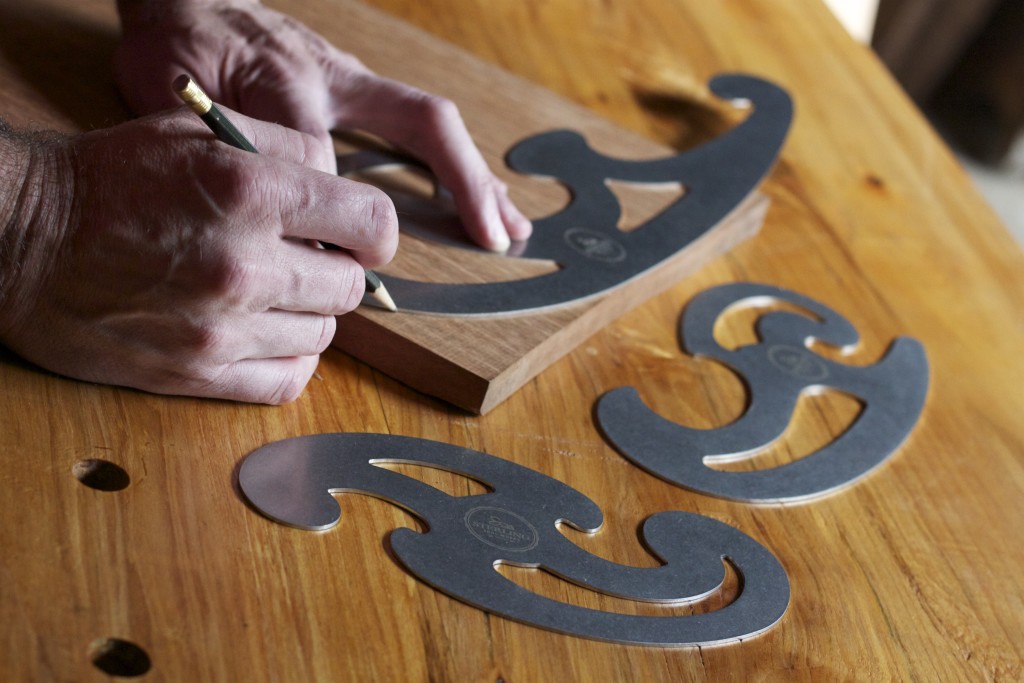 August 1, 2015  – Announcing Roubo Curves® – Large scale stainless steel French Curves for full size layouts. Click here to order.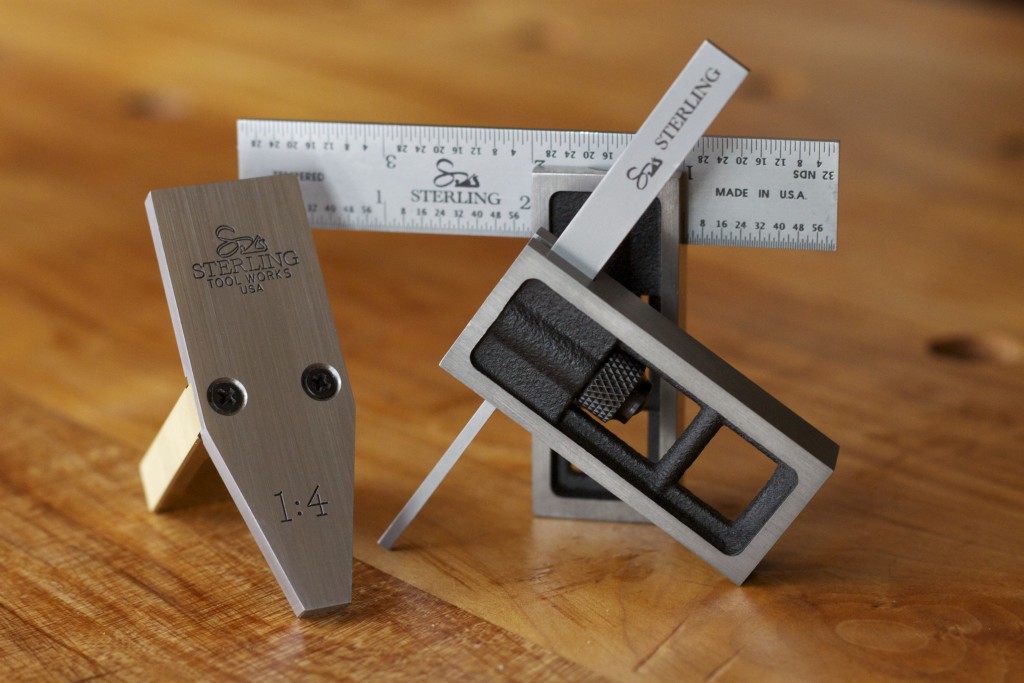 May 15, 2015 – Announcing Sterling Dovetail Square Sets!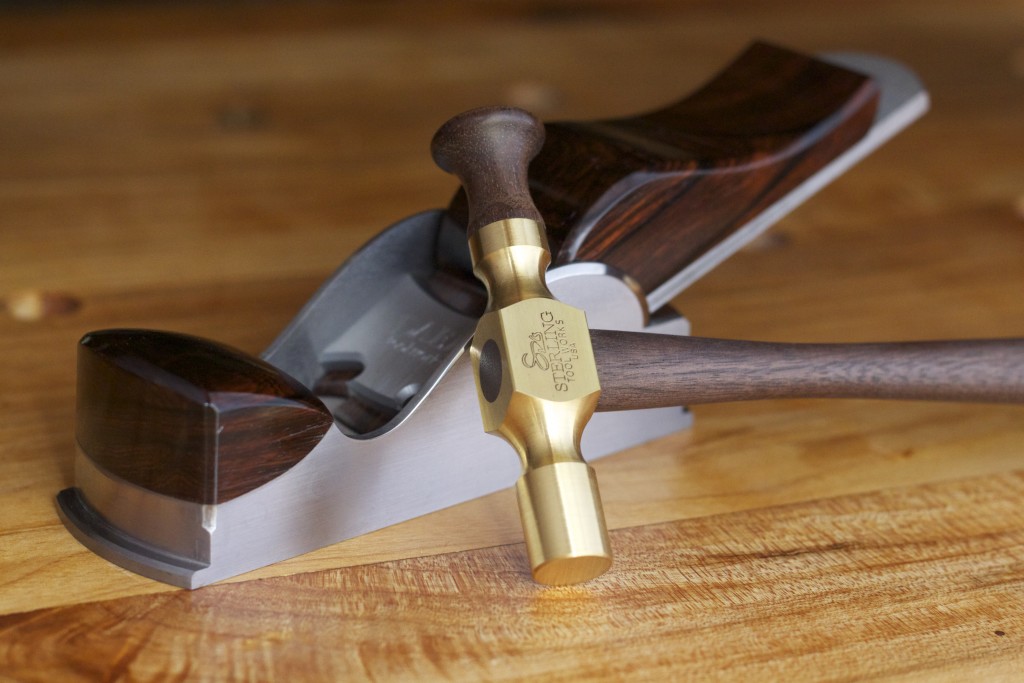 June 15, 2014 – Announcing the Sterling Tool Works Plane Hammer!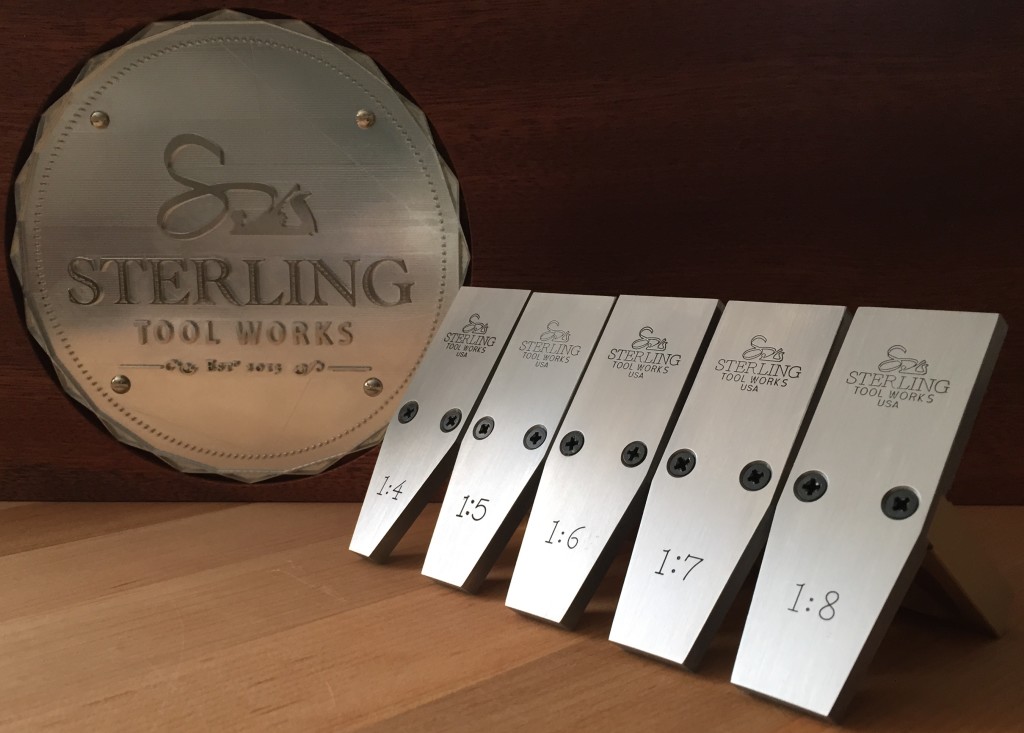 August, 2014 Announcing new Saddle-Tail® units, FIVE Slopes now available!
January 24, 2014 Update: We continue to keep busy with orders since Chris Schwarz named the Saddle-Tail the day 7 tool of his 2013 Anarchist Gift guide.
"If you use a dovetail marker, this is the best one I've encountered yet."
We appreciate the review Chris and others have provided (see them on the "In The News page") as well as the comments and feedback from our customers.  Please stay tuned for some new product releases in the next week on our New Products page!
Copyright © Sterling Tool Works LLC 2013-2017